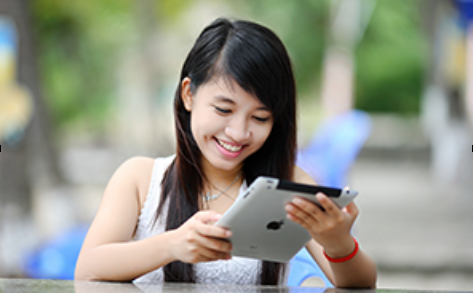 One key advantage of implementing the new ERP, and its Maturity Project, is the ability for an institution to undergo fundamental business process realignment, standardization, and change.
Through this transformation, members of the University have and will continue to experience many benefits.
Ease of Access
Total web-based system with easy user interface that gives users the power to access and change information
 
Real-time acess to data and information
 
Increased functionality to fill gaps in current systems
Improved Processes and Workflow
Enhanced services for students, faculty, and staff along with alumni, parents of students, donors, and job applicants
 
Improved communications and flow of information
 
Less dependency on paper forms with the use of automated approval queues
 
All systems at the university will talk to each other, providing more streamlined processes and easier access to information
 
Tools to support better institutional planning, analysis, assessment, compliance efforts, and reporting
 
Better University resource utilization
 
Improve cooperation and coordination between offices
 
Software that is built by industry standards, which may result in process changes
 
System security compliant with state and federal regulations
The following are the Applications/Modules included in the project and the constituent benefits of each module.